We held a public Away Day on Wednesday 20th September. 
It was an opportunity to rest and replenish yourself and find out more about what we offer at Jijaze.
In case you missed it here are audio recordings of the five sessions we ran on that day.
In them we
 explored how, as a woman committed to creating change in the world, we can take steps not just to take care of ourselves on this one day, but how we can make simple, possible self-care a habit; make it part of how we plan our work and enact our passion to make a difference in the world.
So clear your diary and let go of your list for a few hours to take a listen!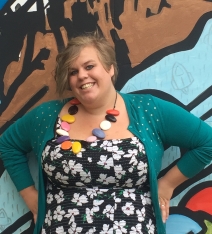 Session One:
Mary Ann speaks to Meg Kissack is the founder of That Hummingbird Life and the host of The Couragemakers Podcast.  Meg works to encourage, inspire and rebel-rouse fellow multi-passionates. Together they talked about why self-care really matters to us as women passionate about changing the world.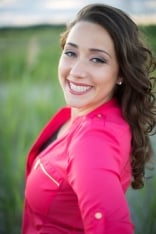 Session Two: Mary Ann talks to Kimberly Weiss is a body neutral, BS-free teacher, writer and speaker. She helps women stop being an asshole to themselves in a way that doesn't involve sugar cleanses or a daily vision board.  She and Mary Ann spoke about finding movement that makes you feel good instead of what you think you "should" be doing. 
Download Session Two Using This Link:
https://www.dropbox.com/s/y2bbu8hrbn2x9zo/Kimberly%20Weiss%20-%20Away%20Day%20Convo%20.m4a?dl=0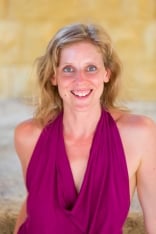 Session Three: Christina Lynch is a tantra facilitator, ritual, guide and energy therapist. Her passions and experience are in the realms of sacred sexuality and soul-centered leadership. In this session, she leads us into an exploration of your deep desire to contribute towards creating change in the world.
Download Session Three Using This Link: 
https://www.dropbox.com/s/6e94h7lknwkhneg/Christina%20Lynch%20Away%20Day.m4a?dl=0
Session Four: In this session Mary Ann shares some strategies for dealing with moments of overwhelm and some simple practices to enable you to stop and work out what is best for you next. She also shares some tips on how to make self-care that genuinely replenishes you a habit.
The Worksheets from Sessions Four + Details about how to find all of our speakers can be downloaded here.
Download Session Four Using This Link:
https://www.dropbox.com/s/xrrl1507qgpmthh/Replenish%20Afternoon%20My%20Session.m4a?dl=0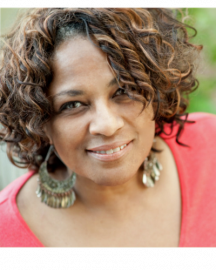 Session Five: Desiree Adaway is a seasoned nonprofit consultant and facilitator. All of her presentations have a mix of thought-provoking content presented with humor and wit.  When she teaches she makes a point to connect with every person, and create a safe space for their growth. Mary Ann talks with Desiree about why we all (and those in international development work in particular!) need to wake up and smell the patriarchal conditioning that keeps us busy and overstretched.
Download Session Five Using This Link:
https://www.dropbox.com/s/v0jqwhh0d2x8h5a/Desiree%20Away%20Day%20Session.m4a?dl=0